Thank you to our speakers, sponsors, and delegates who joined us in San Diego for the summit! If you are interested in the 2023 event, please get in touch at sponsor@hansonwade.com
We've got the leading industry experts; can you bring the rest?
Partner with the PAT & Real Time Quality Summit to meet a focused group of senior innovators looking to advance this technology in pharma and biopharma.
Through a partnership you can:

Who Will You Meet at the Summit?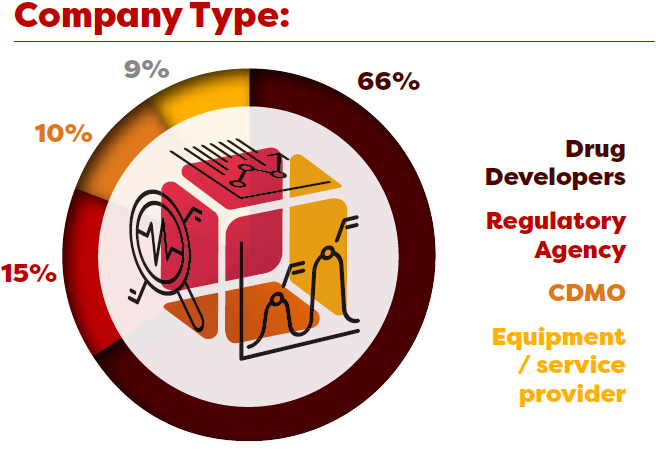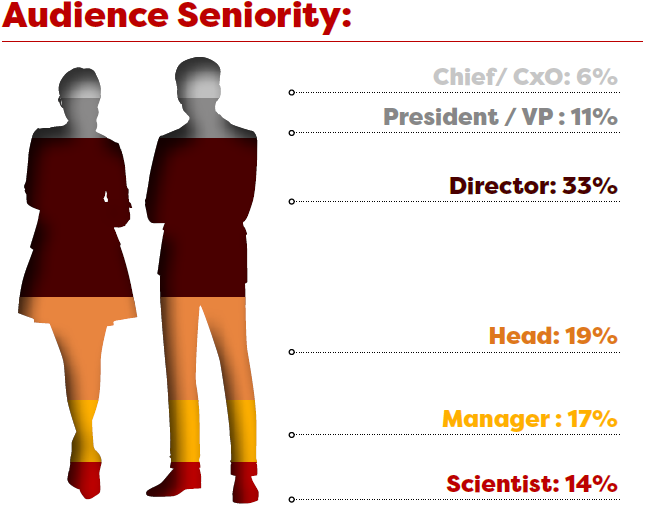 "Great to see a forum where industrial partitioners and technology innovators can learn from each other" – VP Technology, SRI International