As PAT adoption is rapidly increasing in pharmaceutical applications, it's never been more important to stay informed about how industry giants such as Vertex, Sanofi and Johnson & Johnson are applying the latest advancements in analytical technologies, in order to stay ahead of emerging competition.
The 2nd PAT & Real Time Quality Summit will bring together over 60 experts from analytical, process development, quality, CMC, and regulatory fields, gathering in-person in Boston. A limited number of partnership opportunities are available, including speaking positions across our program, to elevate your company's footprint in this exciting area. If your company provides PAT equipment or software technologies catering to the needs of our niche industry audience, this is the right moment to secure new business and form connections with top biopharma companies seeking analytical solutions to advance their products to market.
With leading industry experts already participating, we invite you to partner with the summit and connect with a focused group of senior innovators dedicated to advancing technology in pharma and biopharma.
Experts Need Your Help With: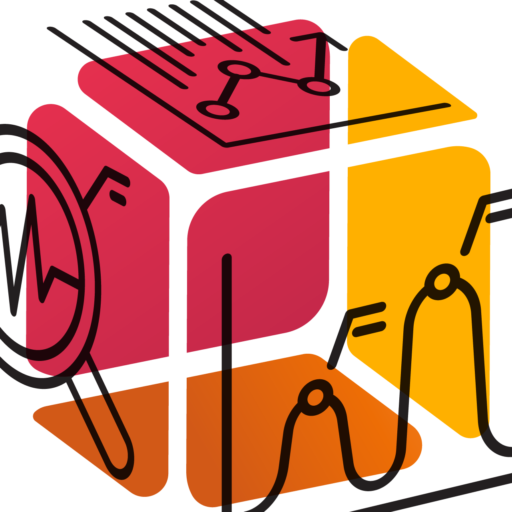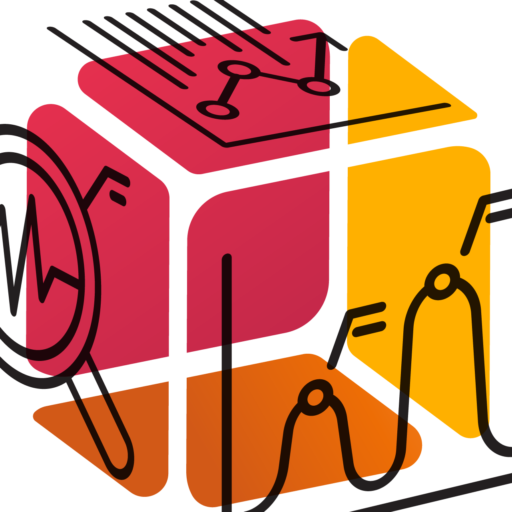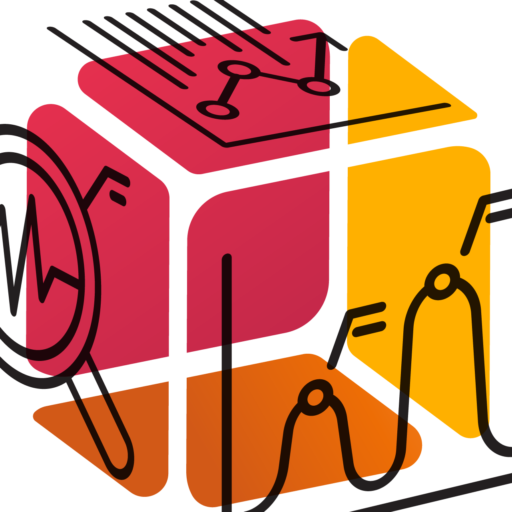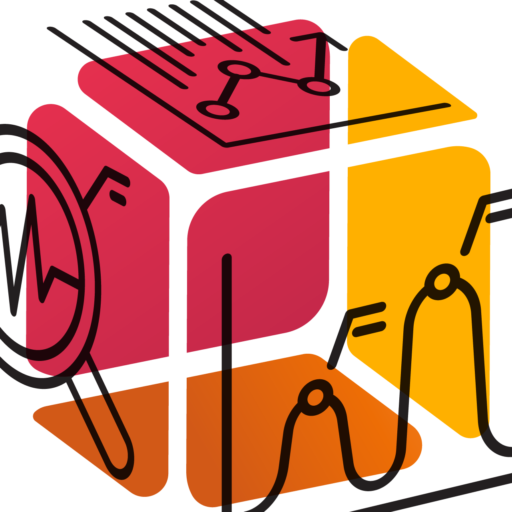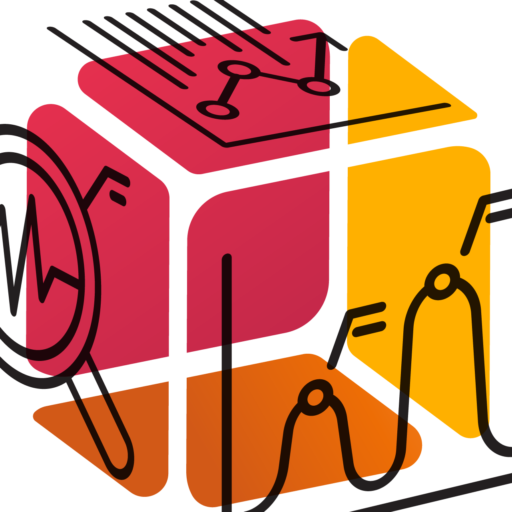 Solutions that support seamless incorporation of PAT systems into existing manufacturing processes.
Solutions that ensure PAT systems meet regulatory requirements
Data management and interpretation solutions that enable effective decision-making and process optimization.
Implementing PAT and real-time quality solutions that are cost-effective to reduce financial burden.
Cutting-edge analytical technologies to improve the accuracy and speed of process monitoring and control
Showcase cutting-edge technologies and software directly to your target audience, highlighting their innovative analytical or processing capabilities.
Elevate your company's standing with the opportunity to network and engage in one-on-one meetings with senior PAT experts.
Stay on top of latest industry developments to understand how your product pipeline can fulfil unmet needs
Drop us a line for more information about bespoke partnership opportunities, and let us help you forge long-term relationship with key industry pioneers