LumaCyte
Lead Partner
LumaCyte is an advanced bioanalytics company that produces label-free, single cell analysis instrumentation where the use of antibody or genetic labeling is not required. This revolutionary technology utilizes Laser Force Cytology™ (LFC™) to measure the intrinsic biochemical and biophysical properties of each cell. Key applications of the technology include cell bank characterization and management, cell health monitoring, viral infectivity for vaccines and cell and gene therapy, in addition to multiple applications across the biomanufacturing sector for process optimization and quality control.

Millipore Sigma
Expertise Partner
MilliporeSigma, a life science leader, is a business of Merck KGaA, Darmstadt, Germany. Our comprehensive portfolio supports all stages of the drug manufacturing process and our technical experts help you to address your current and future bioprocessing challenges. Visit our booth to learn more about our analytical solutions including Fit-for-purpose Raman PAT systems, software and streamlined online sample acquisition through autosampling. Don't miss our presentation featured in the program.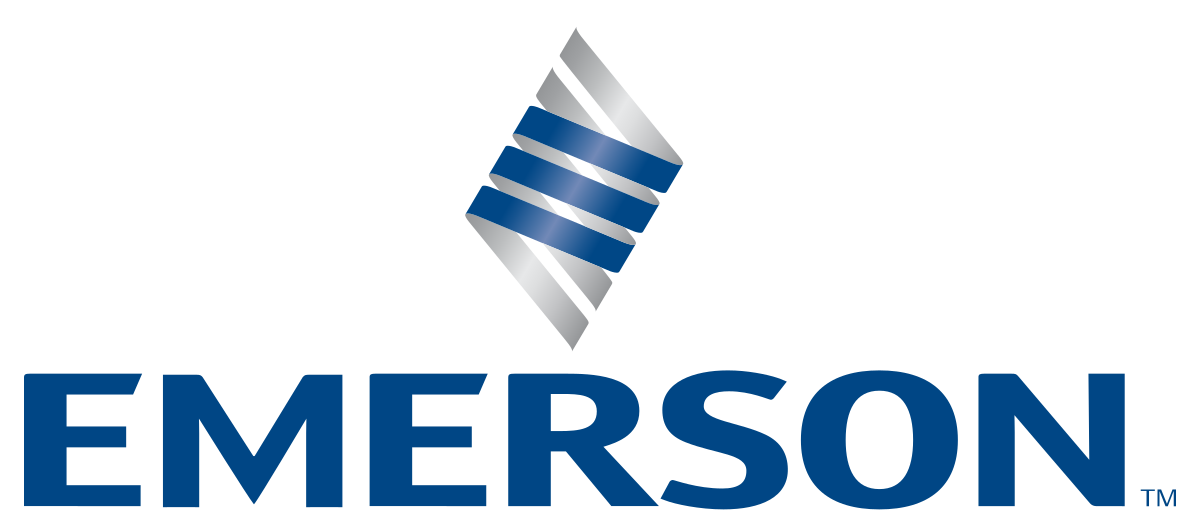 Emerson 
Expertise Partner
Emerson has the automation expertise and technology to solve your greatest cGMP manufacturing challenges and create effective solutions for improving your data management, real-time product quality, reliability, and operating costs. From design to implementation and start-up to on-going optimization, Emerson allows life science and medical device manufacturers create innovative and reliable products that help us lead healthier lives.