2nd PAT & Real Time Quality Summit – What to Expect in 2023
The 2nd PAT & Real Time Quality Summit's purpose is to advance application of PAT in biopharmaceutical environments, from the bench to the manufacturing floor.
Addressing the industry's need to of revolutionize in off-line testing with cost efficient on-line control and real-time product quality; Optimization of process control process and enhancement of product quality with machine learning, AI, and predictive modelling to increase the speed of drugs to market. Key players in the industry are coming together to discuss the application of new equipment and software to achieve regulatory approval, in order to progress the must-needed implementation of PAT.
The summit is the industry's leading meeting to establish and discuss PAT implementation across modalities, including novel applications such as cell and gene therapy, evaluating the tangibility of achieving real time and regulatory approval, benchmarking method development system and current PAT models and practices, and model development strategies across the industry, and discussing leveraging AI and predictive modelling to enhance workflow and enhanced process control.
Join us in Boston to discover and stay up to date with the latest insights with case study presentations, in-depth workshops, collaborative roundtables, and informative panel discussions from Sanofi, Bristol Myers Squibb, Moderna, Vertex, Takeda, Amgen, Novo Nordisk, and more.
Connecting expert scientists presenting the latest lab, pilot and manufacturing data with senior decision makers, fostering valuable conversations for newcomers and enhancing professional relationships for established experts.
Bring back these unmissable insights to your growing PAT teams: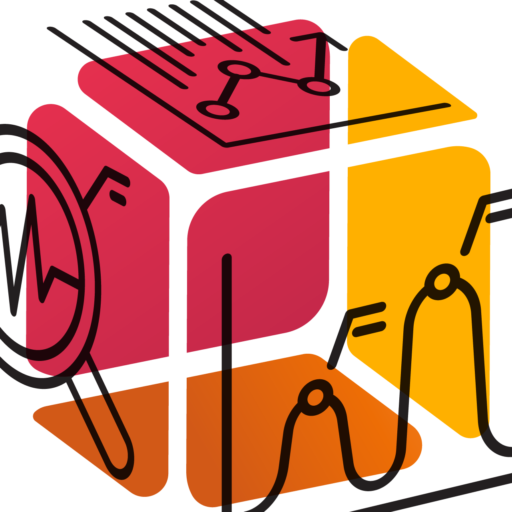 Enhancing product output, product quality ROI, and minimizing waste through optimized QC for streamlined release time, optimizing real time data for continuous improvement, and evaluating in-line monitoring with Takeda, GSK & Novo Nordisk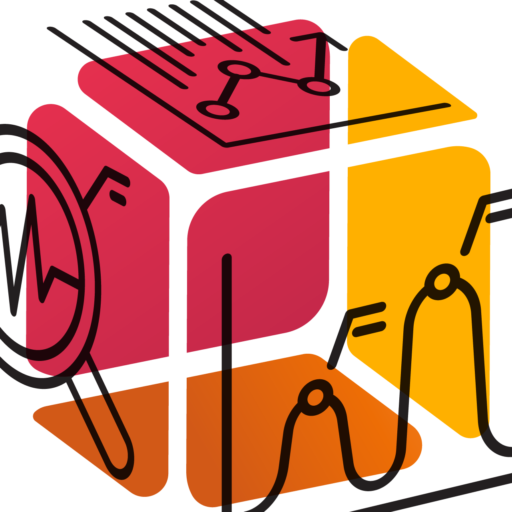 Benchmarking new PAT models and method development systems across the industry to improve discussion of new models, establish a baseline for PAT implementation and explore the disconnection between commercial manufacturing and R&D with Avobis Bio & Novartis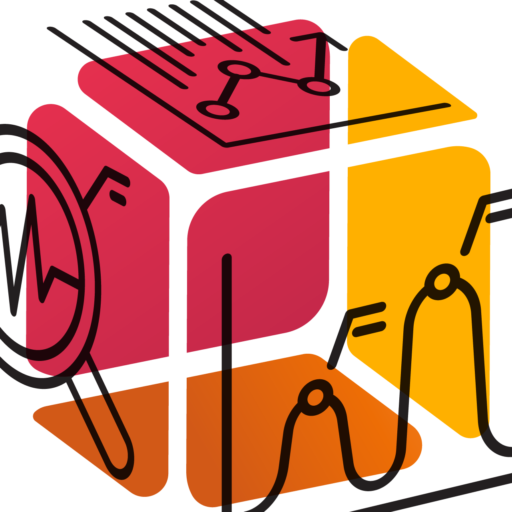 Evaluating bottlenecks of regulatory acceptance of PAT in real world applications and CDMO investment, accelerating regulatory approval though proactive engagement with regulatory authorities, and robust validation and qualification with Moderna, Novo Nordisk & Janssen Pharamceuticals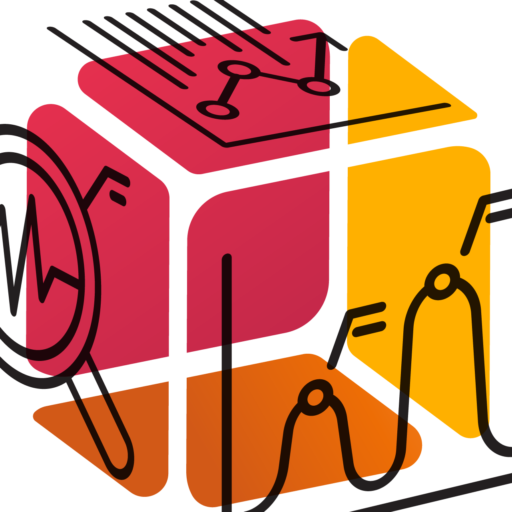 Leveraging AI to enhance process control and data-driven decision making by creating an integrated system, and leveraging predictive values to improve workflows with novel PAT technologies with Vertex & Amgen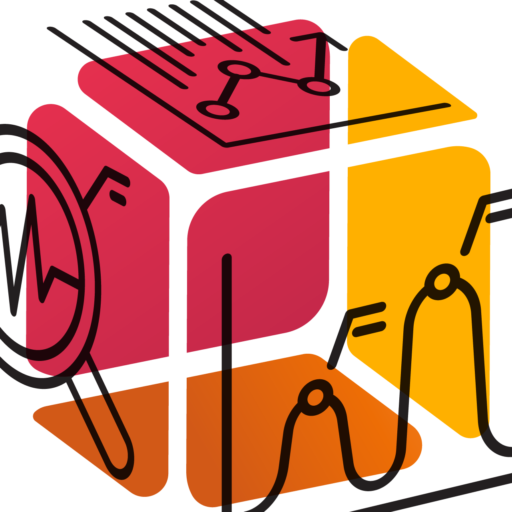 Revolutionizing gene therapy manufacturing with real-time release and innovative PAT solutions to increase production output and reduce production time by implementing cutting-edge biotechnology tools to ensure accuracy and reliability of data in real-time release strategies with Sanofi & Bristol Myers Squibb 
The 2nd PAT & Real Time Quality Summit is dedicated to addressing new model development strategies, technologies, and enhancing PAT implementation and transparency in the industry. Previous attendees included Large Pharma, Biotech, CDMO and Regulatory Agencies, from both North America and Europe.
What Your Peers Have to Say:
"The intimacy of the event made for really open communication and networking opportunities"
Process Engineer, Sanofi
"Excellent agenda and interactions with attendees"
Chairman, Chief Executive & Scientific Officer, Lumacyte