The PAT & Real Time Quality Summit takes place at a pivotal time in industry 4.0 adoption, with advanced process control solidifying itself as 'need to have' rather than 'nice to have' to demonstrate true process and product understanding, and to move the needle towards real time decision making.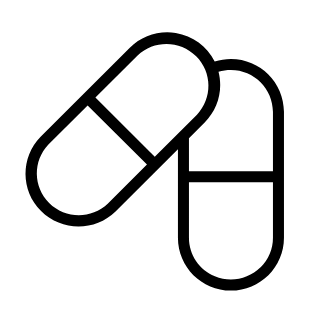 Small Molecules – How is real time release being applied in the most advanced applications of PAT, and what's next?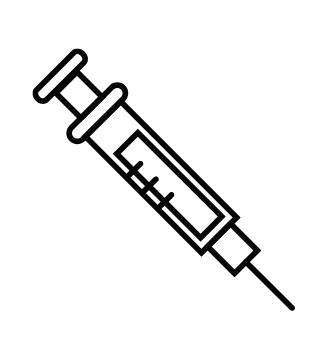 Biologics – How is online / inline monitoring progressing for biologics, what are the current bottlenecks to enable real time control for large molecules?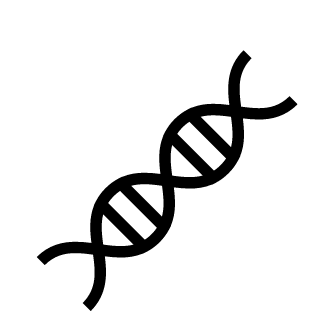 ATMP – As an emerging area, how is PAT being applied to cell & gene therapy, how is the industry defining CQAs for these products and enabling quality control at scale?
Discuss the alignment between industry and regulatory bodies in the application on advanced PAT in filings.
Discover novel and 'repurposed' process analytical technologies enabling inline / online process analytics at development & GMP manufacturing scale.
Define true process and product understanding to move PAT from 'monitoring' to process knowledge and control. Contrasting the definition of CQA's across modalities.
With a great amount of data comes a wealth of opportunities to leverage this into advanced models to guide high quality prediction and decision making. Discover the latest in multivariate models.
It's no secret that PAT in pharma is years behind other industries utilizing this technology, not due to technical know-how, but internal cultures. Explore stakeholder engagement and economic benefits to adoption.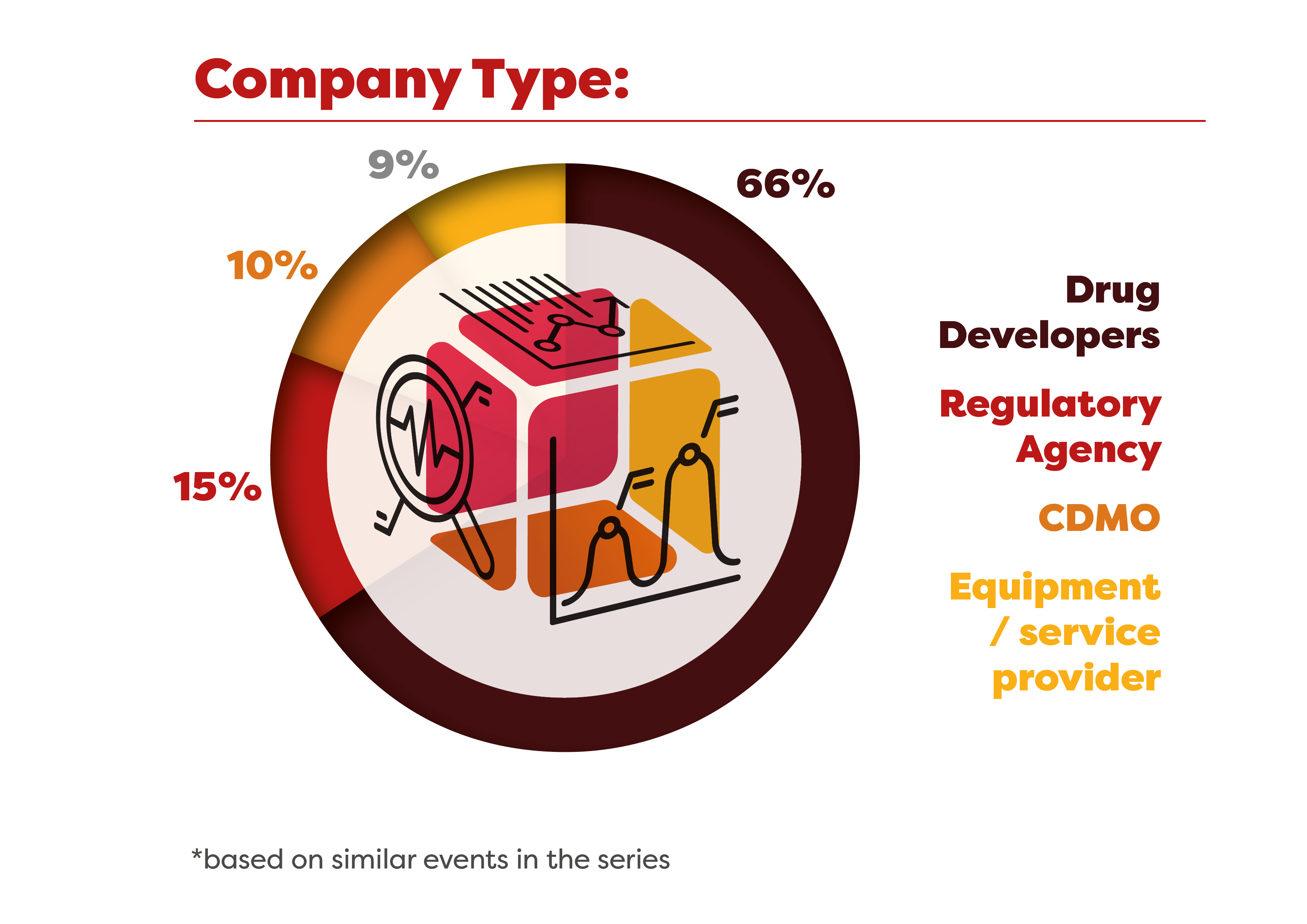 Attending Companies of Similar Events in the Series