Bridge the Gaps in Analytical Technology, Modelling, Regulatory Experience & Internal Culture to Define CQAs, Enable Feedback Control and Real Time Optimization
The time has come to remove the pharmaceutical industry's reliance on archaic off-line testing and embrace the cost and speed-to-market savings of online control and real-time product quality.
The PAT market is projected to reach USD 4.96 Billion by 2027, spurred on by the recent ICH Q14/ Q2 (R2) guidelines, there has never been a more opportune moment to leverage regulator's support of QbD, real-time control, and process intervention to achieve meaningful business impact in your organization, through reduced downtime, manufacturing footprint, ease of scale-up and product consistency for approval.
Whether you're applying in small molecules, biologics, or ATMP, bridge the gap in technology, culture, or regulatory experience that is the bottleneck to your organization saving an average 50% reduction in process cycle time and winning speed to market, with the strategical implementation of smart process analytical technologies and quality by control (QbC).
Join a senior community of experts in process development, manufacturing, regulatory & quality to understand how to monitor critical quality attributes with reactive and predictive control systems and discover novel PAT technologies as the industry moves the needle toward realizing real-time release.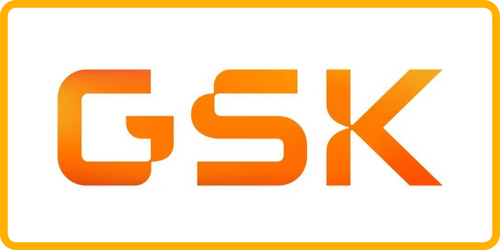 Multivariate Statistical Process Monitoring (MSPM) for Real-time Intervention and Multivariate Analysis (MVA) for Retrospective Assessment in Commercial Biopharmaceutics Manufacturing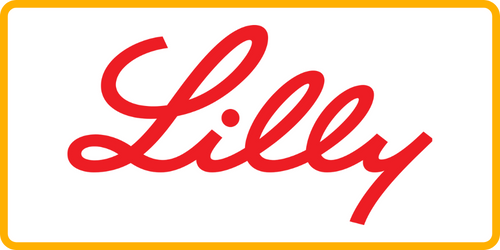 PAT in Solid Phase Peptide Synthesis: Developing a system that does automatic slurry sampling, cleavage and deprotection, dilution, transport, and LCMS analysis in close to real time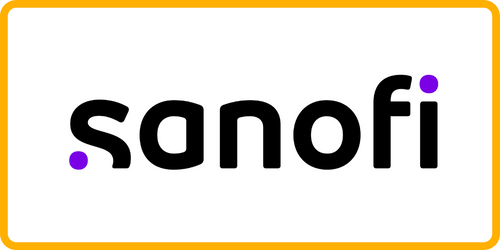 Adoption of PAT from R&D to Commercial Manufacturing in Biologics: Automation and moving to 'near-real-time' work at harvest tank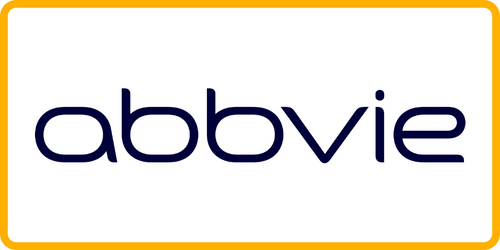 Enabling Process Development and Manufacturing of Various Modalities Drug Substance using PAT Technologies  
What People Say About Our Events
A good opportunity to meet experts in the field and learn about the state-of-the-art technology and innovations
 Director, AbbVie
Great to see a forum where industrial partitioners and technology innovators can learn from each other
VP Technology, SRI International
*from similar CMC events
It was great to listen to and connect with different people across industry about where they are at in their journey
Director, QA, Evotech
Head of Process Analytical Technology, Development
Sanofi
Director, Technical Operations Analytical
Vertex
Professor of Chemical Engineering
Purdue University
Principal Scientist
Merck & Co
Modelling Team Leader- Biopharmaceuticals
GSK
Senior Director & Portfolio Head for Commercial Biologics, Global Regulatory Affairs, CMC
Seagen